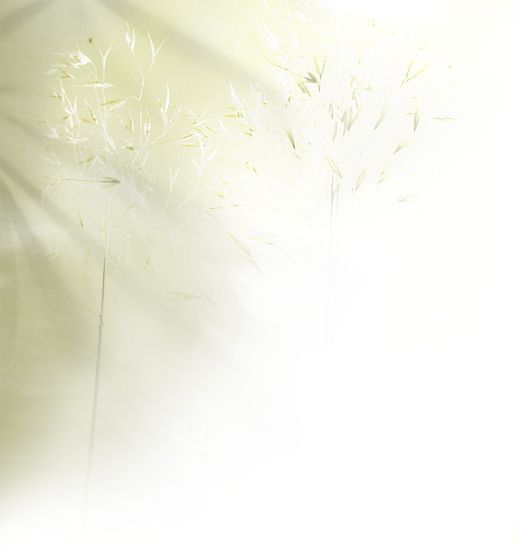 Esthetic Guide      Shade guide - based on translucency and value, designed for dentists and labs                                                Six translucent tabs, six natural value tabs, seven high-value tabs, six high-chroma tabs                                                                    

  $150.00 ea.                          

Replacement Tabs

                                  Translucency, Value, or High-Chroma tabs

  $10.00 ea.

Custom Shade      

Racks/Stems          Racks and stems to mount your own custom shade tabs (rack with 13 stems) 

   $30.00

                                One,Three, and eight hour lectures available for small or large groups. 

        Please Call to Order  253 (838-1367)  All Major Credit Cards Accepted